Australia is one of the popular and favorite study abroad destinations among the international population because of the the career opportunities and affordability
Average Salary for:
Full Time worker:

$ 68,892 to $113,659 per year per year

i.e 65 lacs per year
Part Time worker:

$20 per hour

which equates to about

$450 every week (36,000 rs per week).
International students are permitted to work up to 20 hours per week during their studies and up to 40 hours per week during their vacation.
Australian professionals can save up to ₹50,000 per month while living a comfortable life
Lifestyle
As an international student in Australia, you can expect to live, grow, and learn in a young, friendly, and opportunity-rich country. International students who successfully complete their degrees will soon discover that they are competitive in today's global job market.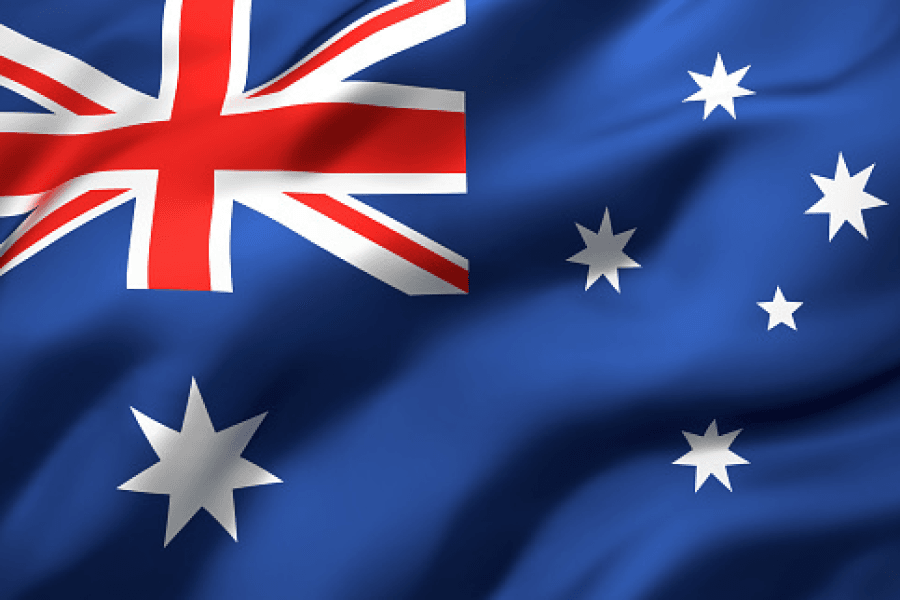 Number of Scholarship Options
When compared to other popular study abroad destinations around the world, the scholarship opportunities are quite high in australia. The government of australia invests around 300 million+ AUD for the international student scholarships.
Excellent student support system
In every way, studying abroad in Australia is a great experience. The level of education in Australia, where several universities are ranked among the best in the world, is the country's main draw for foreign students. Australia's stunning natural beauty is its second main lure.
High Employment Opportunities
Your education from Australia will prepare you for the demanding global job market. According to statistics, approximately 79% of Australian graduates find employment after completing their programs, 6% of graduates go on to further their education, and 4% of all students are self-employed.