Germany is one of the favorite study abroad destinations among the international population because of the the career opportunities and affordability
Average Salary for:
Full Time worker:

$ 73,892 to 241,659 per year per year

i.e 59 lacs per year
Part Time worker:

$13 per hour

which equates to about

$350 every week (28,000 rs per week).
International students are permitted to work up to 20 hours per week during their studies and up to 35 hours per week during their vacation.
German professionals can save upto ₹45,000 per month while living a comfortable life
Lifestyle
Germany is a country rich in history and culture. It also offers an affordable living with an economically and politically stable economy.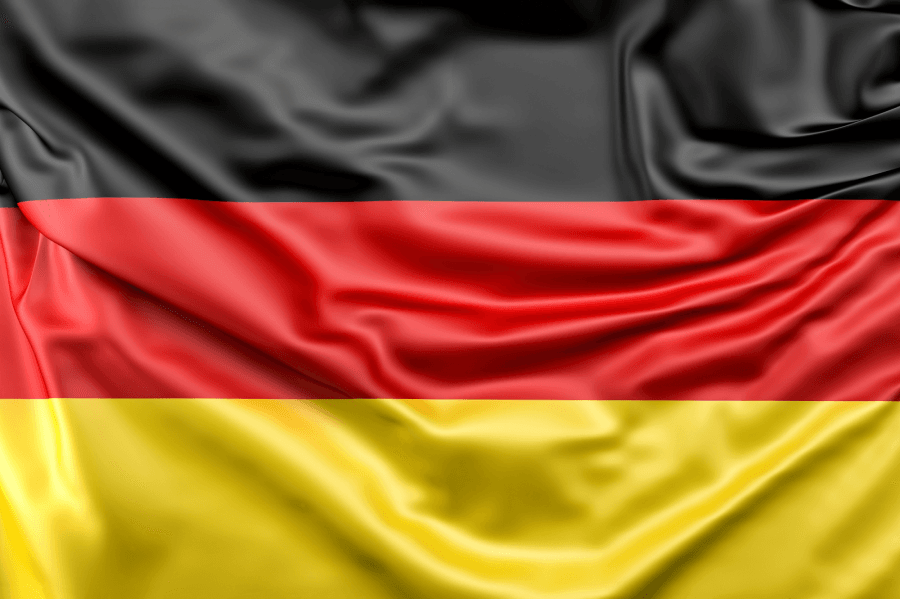 Low Cost of LivingWhen compared to other popular study abroad destinations around the world, the cost of living in Germany is quite reasonable. As an international student, the majority of your expenses will be for rent, which can be managed by living with a group of friends.
Travel Europe on a Student Visa One benefit of studying in Germany is the freedom to visit any country in Europe with a German student visa. During your stay in Germany, you are certainly free to travel to other European nations.All Schengen nations allow visa-free travel. This is a fantastic chance for all students who enjoy travelling..
Opportunity to Learn a New Language - The majority of German businesses rely on bilingual employees. If you are fluent in multiple languages, including German, your employment prospects are undoubtedly excellent. Additionally, learning a foreign language is always a smart choice because it will improve your communication skills and open up opportunities for travel and employment as a translator.