UK is one of the favorite study abroad destinations among the international population because of the lucrative career opportunities and salary packages available.
Average Salary for:
Full Time worker:

$ 43,383 to $131,667 per year per year

i.e 45 lacs per year
Part Time worker:

$12.5 per hour

which equates to about

$300 every week (24,594 rs per week).
International students are permitted to work up to 18 hours per week during their studies and up to 35 hours per week during their vacation.
UK professionals can save upto ₹45,000 per month while living a comfortable life
Lifestyle
Ranked as the one of the best country in the world to settle down - A peaceful life - safe and secure for family , zero crime , racism and political fiascos .It also offers an affordable living with an economically and politically stable economy.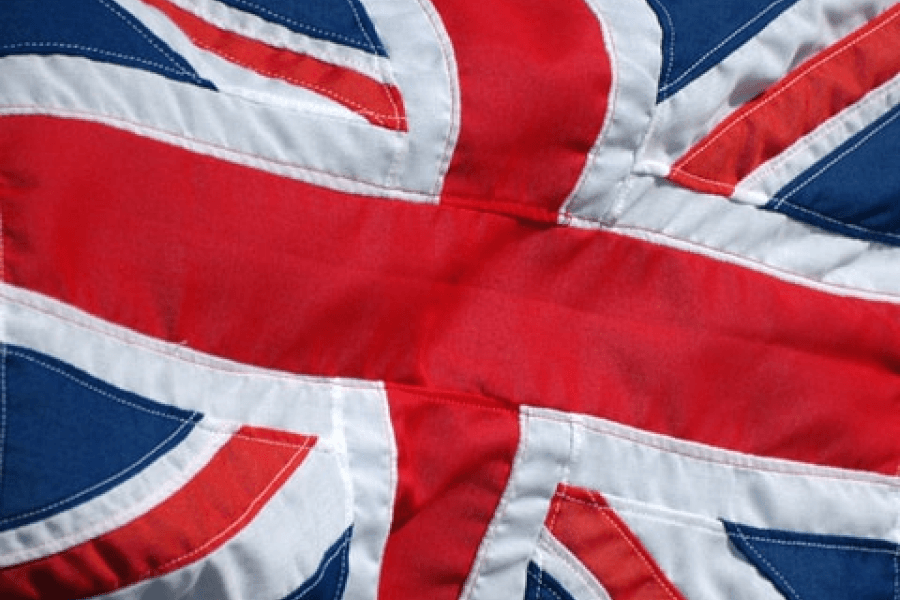 Plethora of employment opportunities - Stable economy , lots of opportunities for skilled workers and businessmen, as an immigrant getting a suitable job as per choice and potential is achievable.
Excellent healthcare system - Nominal or rather free of cost public medical care for all residents alike , all medical expenses are covered by the government .
World class education system - UK offers free public schooling system for children upto high school and OSAP or educational aid by the government for university tuition. Top notch education with splendid opportunities for students to grow and explore.
United Kingdom is one of the best country - With almost 4 different seasons to experience it is a delight to nature lovers. It boasts to have one of the most serene natural landscapes , northern lights and the cosmopolitan charm.
A student within a few year is able to afford various amenities and still end up saving for future